Jump Start to Learning
Students Working on Numeracy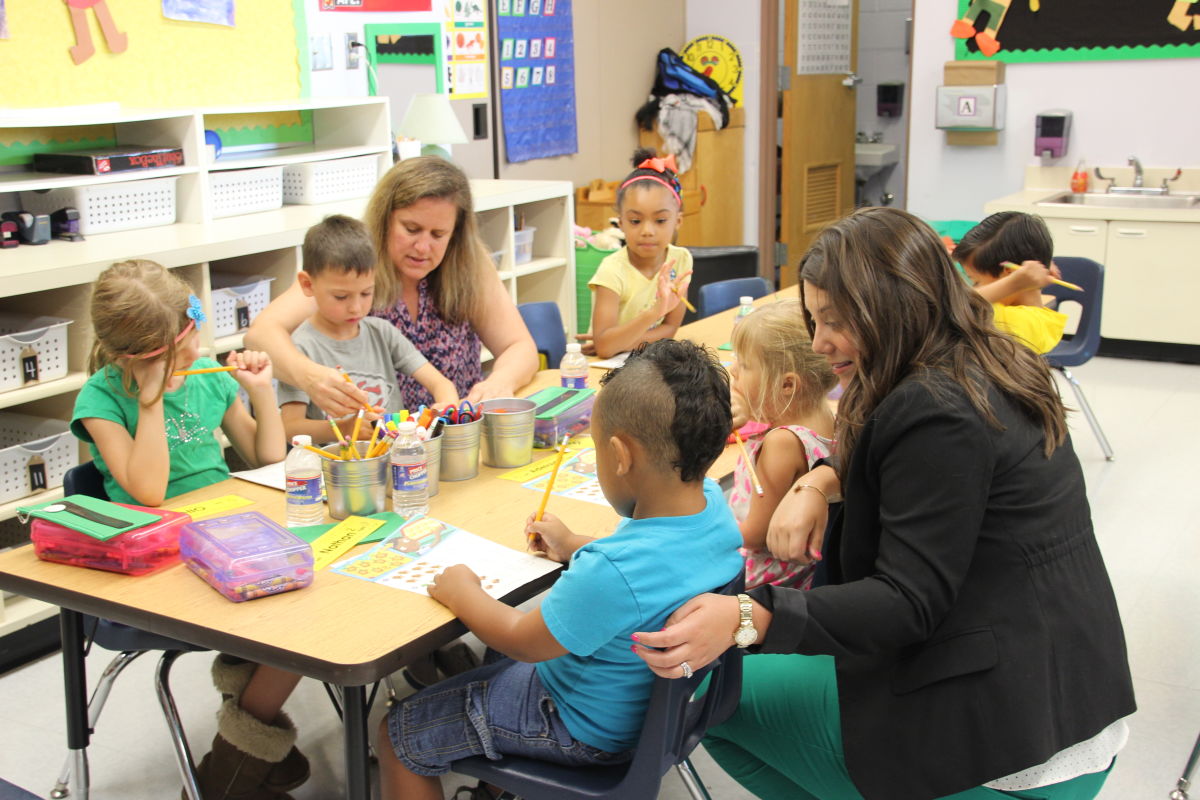 Jump Start to Learning is a summer program designed to provide incoming kindergarten students an opportunity to practice literacy, numeracy, and the skills of being a student before their first day of school. Jump Start to Learning is supported, in part, by a grant from the Early Education Funders Collaborative through the Greater Kansas City Community Foundation.
This year's Jump Start to Learning program will meet from 8:30 a.m. to 11:30 a.m. from July 9 to July 27 at various elementary schools in all high school attendance areas in the district. The program includes breakfast and a snack for students each day.
If you are interested or would like more information, please contact Susana Belvedere at 913-993-6441.